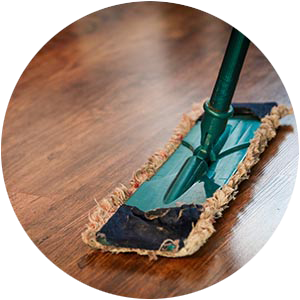 hourly assistance
This is the service for you if you have a project, need a one-time deep clean, or prefer to work within a strict budget and are flexible in terms of what gets done. Our staff can be booked as a team or individually for smaller amounts of time. If you need lots of time, we recommend booking multiple appointments with different staff or over multiple days. Please reach out to us if you would like assistance booking.
rates
Answer a few questions for a hassle-free quote, and then see our availability.
Or, scroll down for an in-person consultation.
Would you like our input?
We would be delighted to meet you in person before you invite us to clean.
what to expect
We will ask you for a SPECIFIC to-do list, ordered by priority. This is crucial. We will go through your list top to bottom and do everything we can in the time allotted. IF we discover that we are going to run out of time, we will communicate with you as soon as possible. Because you provided us with a list in order of priority, the most important things will be done first!
Please Note: We are not prepared for certain tasks, including outdoor work (hauling, landscaping), carpet cleaning, window washing, or handling of anything that could be hazardous, including human or animal fluids or waste. Our liability coverage prohibits us from working on any surface higher than a step ladder.