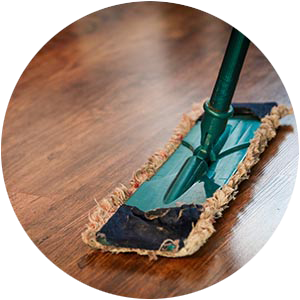 hourly assistance
We are happy to check to-do items off your cleaning list on an hourly basis. Our current minimum is $150, and our hourly rate is $50. We do not guarantee what we can accomplish in any given amount of time, as every home and task can vary greatly. We offer daily, weekly, biweekly, and monthly (every four weeks) recurring service for full standard cleans. Hourly assistance is the only type of clean we allow to be self booked until we've met you and your home.
Of course, if you'd like to meet in person first, we will happily come to you for an assessment. You can book a consultation or an hourly clean below!
what to expect
We will ask you for a SPECIFIC to-do list, ordered by priority. This is crucial. We will go through your list top to bottom and do everything we can in the time allotted. IF we discover that we are going to run out of time, we will communicate with you as soon as possible. Because you provided us with a list in order of priority, the most important things will be done first!
Please Note: We are not prepared for certain tasks, including outdoor work (hauling, landscaping), carpet cleaning, window washing, or handling of anything that could be hazardous, including human or animal fluids or waste. Our liability coverage prohibits us from working on any surface higher than a step ladder.