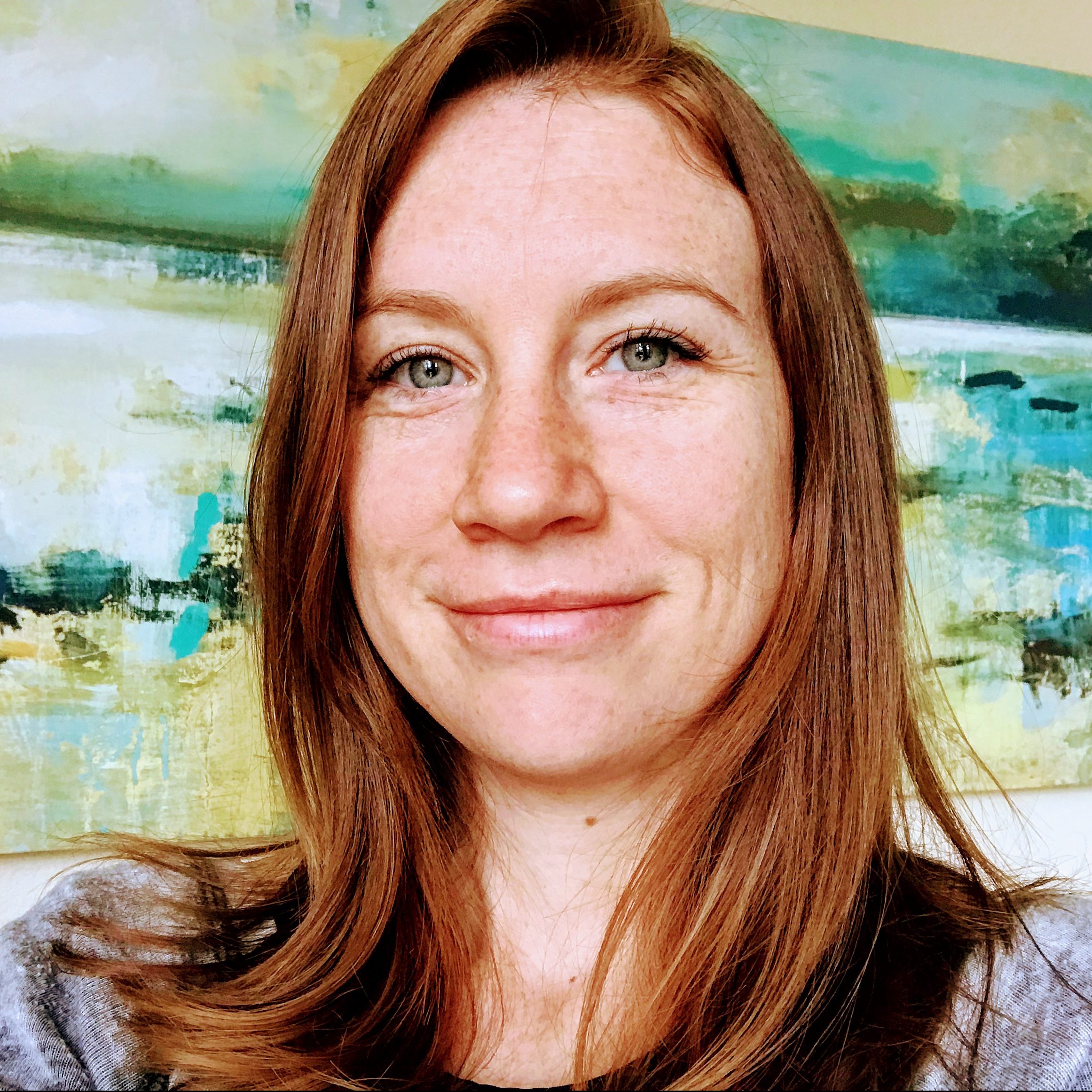 Kati
Owner
Things I love: Jumping in with both feet Learning Being a mother Helping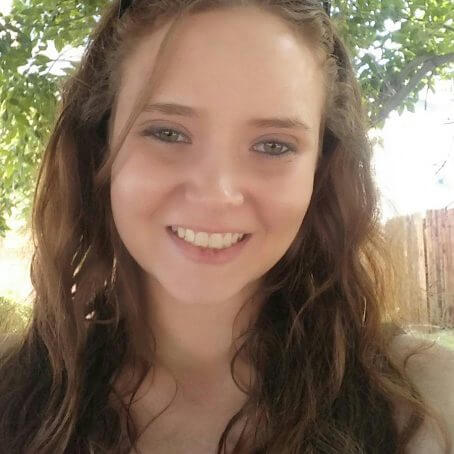 Kellye
Manager
I have been cleaning professionally for many years, and I have lived in Colorado for most my life . I have a B.A. degree from MSU and enjoy applying my skills in writing academic philosophy. I'm at my best in a clean and organized space and like to help others feel this way as well. I have 2 huskies I adore and love to take on walks.
Sarah
Hello my name is Sarah. I have years of cleaning, customer service and restaurant experience. I enjoy making my work based around helping and making life flow easier for others. My free time is spent mostly outdoors hiking, rock climbing, swimming, enjoying live music and spending time with my family.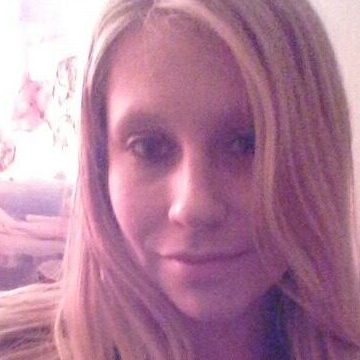 Chelsea
Chelsea is the longest-standing Dandelion team member. She is very creative and meticulous.
Christina
Hi! My name is Christina! I enjoy RVing and hiking with my boyfriend and my husky, Jojo. My absolute favorite thing is live music! Cleaning is cool too 🙂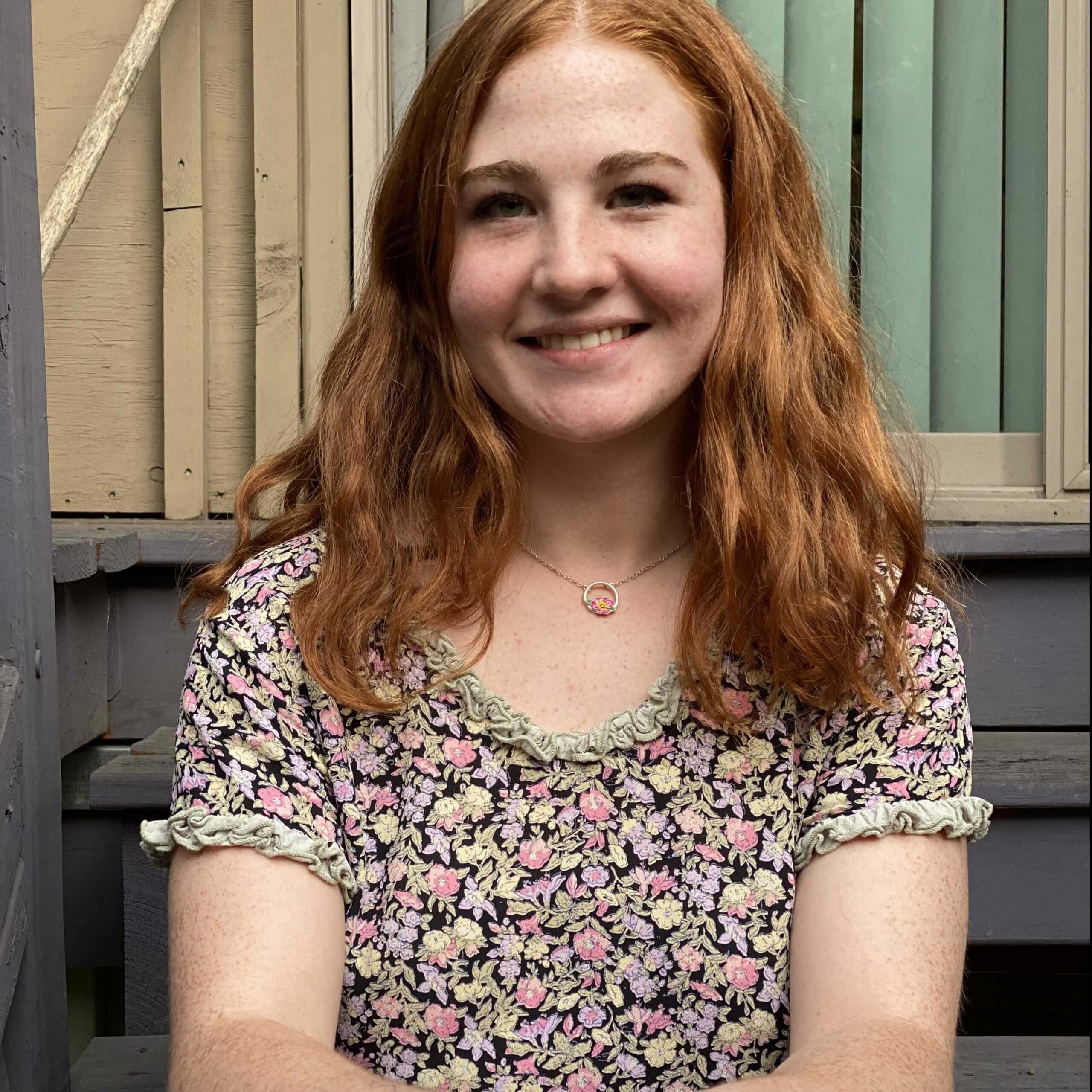 Natalia
One of my favorite things in life is movies. A few of my favorites are: One Flew Over the Cuckoos Nest, It's Such a Beautiful Day, and Eternal Sunshine of the Spotless Mind. I also love the newness of Colorado weather, writing passionate poetry, drawing whatever comes to mind, and taking photographs of whatever is around.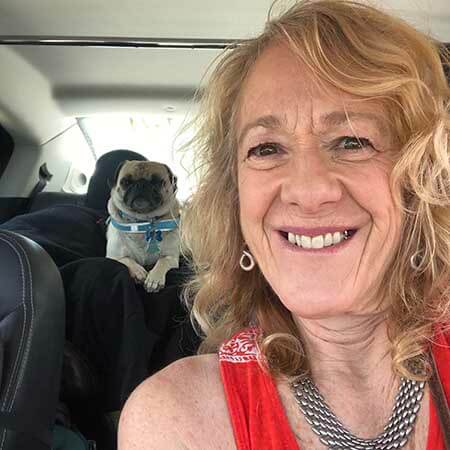 Marianna
Hello. My name is Marianna. I've been Housekeeping for over 25 years, including private homes, offices and vacation rentals. I consider myself detail oriented and am open to listening to the clients specific cleaning and/or cleaning product needs. I love animals and don't mind extra attention to removing pet hair should that service be needed.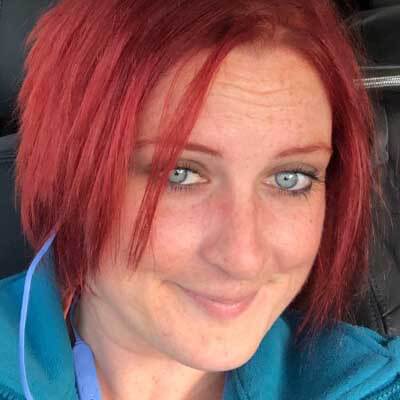 Misty
Hello, my name is Misty! I understand how life can get busy, and some things we can't always get to; and I am here to remedy that for you and your household! One of the best feelings in the world is coming home to a clean home at the end of a long day. I want to help others feel that same feeling.