IT'S EASY BEING GREEN
While this list might not include everything we'll be bringing on our house cleaning adventures, it does reflect our mainstays that we apply to the bulk of our work. It is important to use that we use cleaning products that do not adversely impact our health and well being, or that of our clients, their families and pets, and, of course, our planet. Sometimes extreme circumstances call for exceptions to this rule, in which case we will express this to you in your consultation. Also, if you have products that you prefer we use in your home, you may provide them. In most cases, we are happy to comply with your preferences. However, if you request that we use products that are harsh or offensive, we allow our team members the right to politely decline to use them.
Dr. Bronner's Sal Suds Concentrate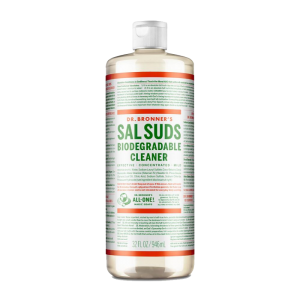 Our all purpose is about as green as it gets. Sal Suds is a powerful cleanser that is safe for the body and environment, with a very mild Colorado pine scent. Because we buy this in concentrate, one bottle lasts a very long time, significantly cutting back on plastic usage.
bon ami powder cleanser
Bon Ami is made mostly of natural minerals, is biodegradable, and is highly effective when it comes to scrubbing without scratching. It's even safe to use on glass, and it contains no harsh chemicals, unlike similar products.
weiman stainless steel wipes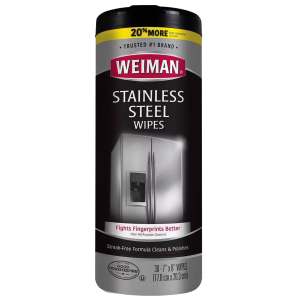 Weiman wipes are just the best product out there for getting your stainless steel streak-free and shiny. Believe us; we've tried MANY. It's non-toxic and smells nice.
bar keepers friend soft cleanser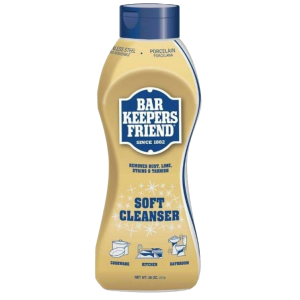 This product is a powerhouse when it comes to removing really tough residues. Since it can cause irritation, we keep it in our back pocket. Read about their commitment to the environment HERE.