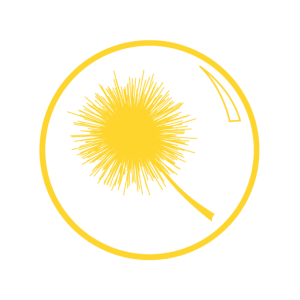 serving Boulder county since 2010!
or request an emailed quote!
We respond to online quote requests by the end of the following business day.
our services are
Set it and forget it!
We arrive within the same 45 minute window on the same day.
Payment is secure and simple.
We process payment for you after service is complete.
Tip in cash or include it with your card payment.
folks love our cleaning services and client care
Erin and Chelsea were great and really when beyond expectations dealing with the kids rooms. I felt such a sense of relief, like I could breathe and maybe be able to keep this amazing house beautiful and not a hovel. I actually got a bit tearful. My son was also so appreciative when he arrived back from DIA at 3 am to a welcoming room. That said we feel like we would really benefit from having cleaners every two weeks. 
I just wanted to let you know what an outstanding job [Dandelion] did today. The townhouse looked terrific after their hard work and it will make for a very special Christmas gift to my daughter-in-law and son. Thanks again.
Kellye did an absolutely fantastic job last week. I so appreciated her attention to detail; she really took the time to do a thorough clean and paid attention to the specifics of my home. She was also super sweet and professional.
It's official: I'm a dandelion convert! 
The team did a wonderful job doing a deep clean of our 2 bedroom, 1.5 bathroom place.  Kati  is a wonderful owner who stands behind their reputation and she ensured that everything was cleaned to our satisfaction.  I will definitely be using them again!
I had a difficult move-out clean scheduled. I was moving out of state on short notice and my place was a disaster. Thanks to Dandelion Cleaning, I got my deposit back and I loved the non-toxic solutions they used. Thanks for taking good care of me, Dandelion! I recommend them!
I was given a gift certificate for Dandelion Cleaning during cancer treatment. It was a wonderful gift to not have to worry about cleaning. The staff arrived on time (sometimes early) worked hard the whole time they were in the house and did a very good job! I was impressed enough to tip them both times! Will be using Dandelion again!
Always an excellent experience. It's so easy to schedule an appointment online, and the pricing system is totally transparent so I know what I'm paying. It's a great value for how thorough the cleaning is. They arrive on time and are extremely professional and detailed. Kati is above and beyond with customer service. I'm so happy I found this cleaning company.
Confessions Of A Cleaning Lady (blog)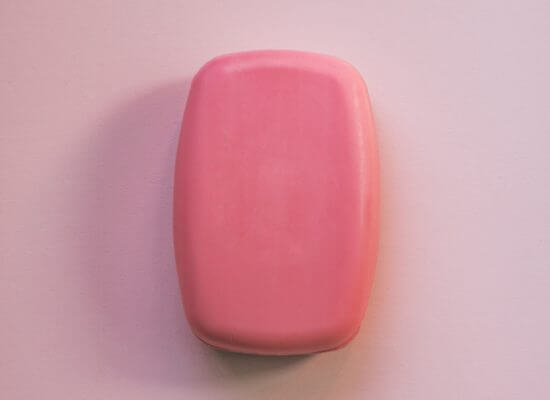 I remember when I first started cleaning houses. It was over a decade ago, and I had a lot to learn yet. One thing I noticed was that some bathrooms were surprisingly easy to clean, while others seemed to take all of my energy to get sparkling. We all notice differences in each other's homes.…
Some of our favorite clients are the furry kind!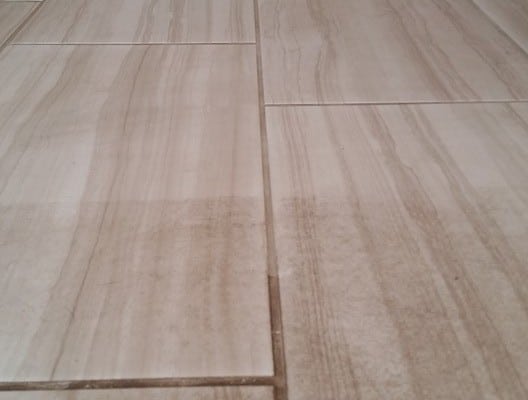 Check out these before and after shots!  
READ MORE